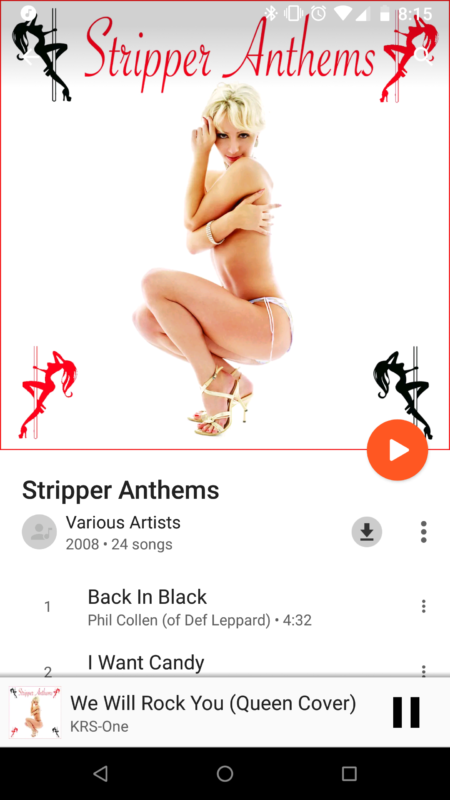 the power of technology – I'm dictating this entry from my phone while watching my kid play in our middle room.
The deluge from this morning's storm caused a beautiful waterfall outside the big window, fortunately that means I should go fix the gutters. but this also means I have no excuse for not crafting posts.
I wonder if in my youth I would have not questioned whether a motorcycle oriented podcast crafted from my own so brilliant and witty thoughts would be a success, but now I question anything and everything I can think of possibly attempting. what a shitty stage in my life.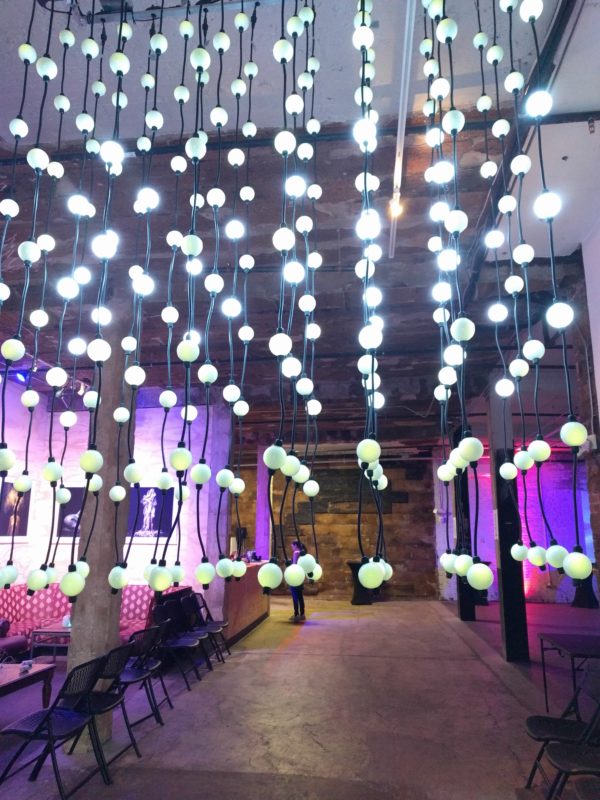 though I didn't stick around for the techno dance party last night I did look into the celeb DJ's hit 'sandstorm' – it's been watched on YouTube 115 million times! fairly impressive – & also yay durhamtown!!
well – this was (like everything else I guess) just a test of the emergency content creation system – had this been a real blog post I would have waxed nostalgic at least once, & probably shared a bit on how I'm feeling amazing watching my kid while feeling terrified & paralyzed watching my kid – perhaps next time eh?
ciao, from durhamtown. the Bull City!
::scott::
//8:59a+8Jun2019= Sat morn || all the rain, the dishwasher, the happy noises of a 25mo, a wonderful moment, truly//