No road trips, near or far. No new introductions to wonderful people from our wonderful friends. Of course
The simple meal with boo and Rumbly makes me focus on things I am grateful for. In a year of Crisis quite frankly we are holding steady. Certainly won't complain, it could be tremendously worse.
Was reflecting that thanksgiving's are often the celebratory holiday. Since I'm not religious – thought the gifting is a nice aspect, Christmas time gathers are different; joining for family gatherings often felt like I was an outsider- welcomed, but not family. Thanksgiving dinners for my entire life represented "if you are here you are family" ethos.
Unfortunate that the history of this holiday is muddied by truly horrific actions. But then time keeps on turning, as we go into the future. So we can make these traditions whatever we want; we just have to make it so.
Delicious steak instead of turkey, of course! Did we have cranberry jelly? Damn right skippy. Was I hopeful the kiddo would play with the mashed potatoes ah la Close Encounters? Yeah I did, but he was more focused on helping cutting of the various foods – jelly, steak, mashed potatoes, peanut butter wrap.
I have no idea where being fully conscious of us celebrating Thanksgiving – with my family – in this year of y ears will lead me in the future. I truly hope in 52 weeks the gratitude is still felt, thanks will be given, and hopefully along with my family our friends will be able to join and celebrate and be at peace. Rumbly would certainly like that.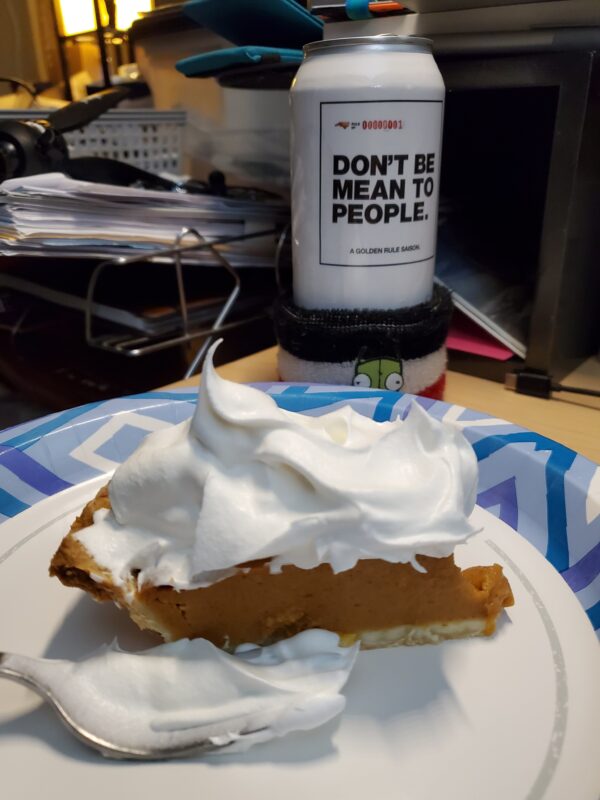 Oh, did I mention one of the key aspects of my good life is Boo's insane collection of really awesome people. Warm is my heart thinking, knowing that Boo has in her life lovely, loving, kind, generous friends.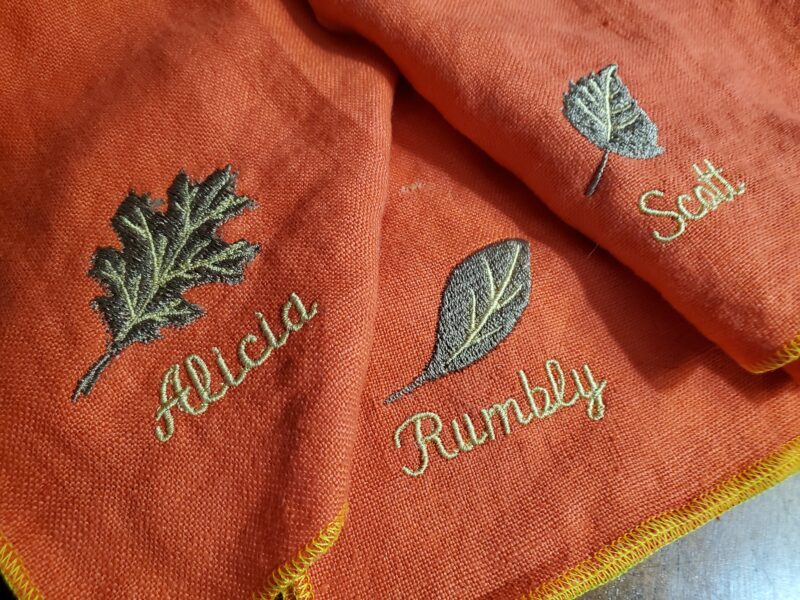 Ciao,
:: s ::
Respice ad diem hanc | "Don't Forget to Be Awesome"
//8:17a+26Nov20= Thanksgiving Thursday||of course keXp, some Gabriel actually//