//8:46a + 22 Mar '21 = Monday morn || 'Glycerine' solo performance on the Howard Stern program – kinda miss the 90s. Didn't know what was going on but I enjoyed the soundtrack//
I didn't know the joy of conversing with a nearly 4 year old. Pretty damn awesome if you ask me. reminds me of the 'Kids Design Glass' art from the Museum of Glass in Tacoma.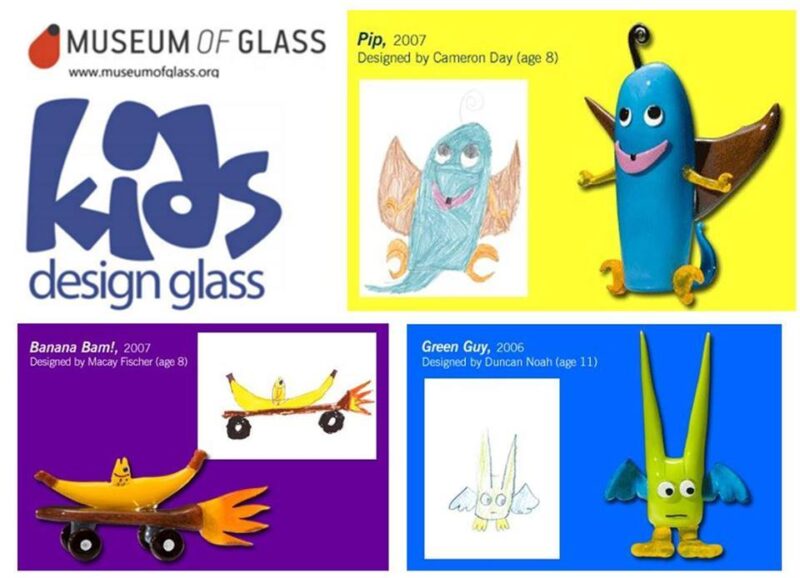 /9:53a – 'Gold' by Jake Isaac feat. India.Arie – nice GT – nice…
/02:07a (23mar21) – damn it all to hell. it feels as if we're precariously balanced between hopeful salvation and true goodness for all, and a very long fall into a very big pit, perhaps on fire, definitely lots of screaming. I wondered if I should post… but dreadful shit happens daily, and maybe this will bring a smile.
ciao,
::s::
Respice ad diem hanc | "Don't Forget to Be Awesome"