//08:46a + 2Apr21 = Friday morn, perhaps good? || Figmore sings of 'Home' on g.s. Gabriel's show, Early, on keXp – the place we are/want to be//
Hi. My name is scott and wow – April. wow. How are y'all?
/10:47p Sunday, 4 April – well, those two days slipped away from me. how'd they go for you?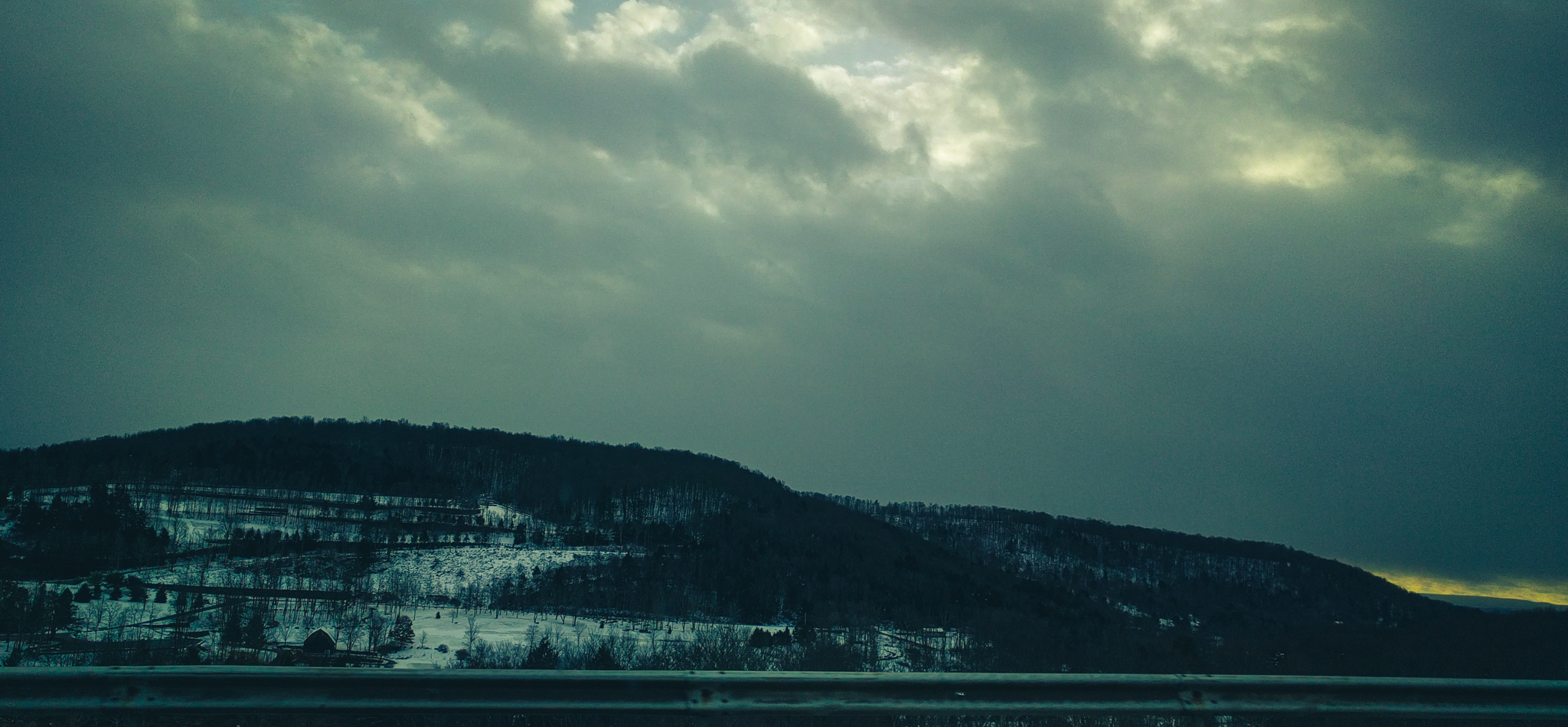 I go through the numerous folders of photos, these road trip pics haven't been looked at in 4 years, I'm sure. but I like them.
ciao,
::s::
Respice ad diem hanc | "Don't Forget to Be Awesome"