//02:27p + 10Apr21 = Saturday catchin' up day || echoes of rage in my skull, how do we fix what's wrong with our country?//
so … placeholder is a worthy effort, correct?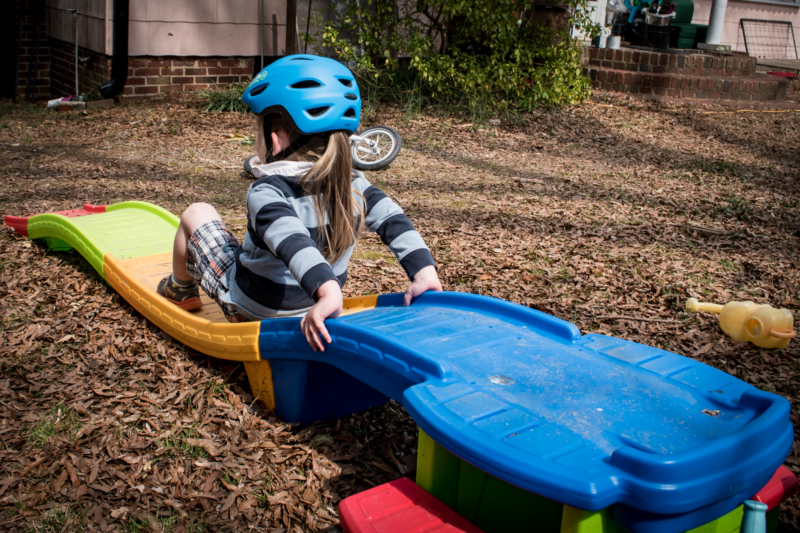 and so it is I make a post for yesterday, Friday. Here it is. It was a day – a good one. Pup got her nails clipped, kiddo helped put together a toy sorter basket holder thingy – his helping me put it into place was by far the most awesome thing I've never expected to feel. Just – whoa…
hope all is well with you and yours.
ciao,
::s::
Respice ad diem hanc | "Don't Forget to Be Awesome"