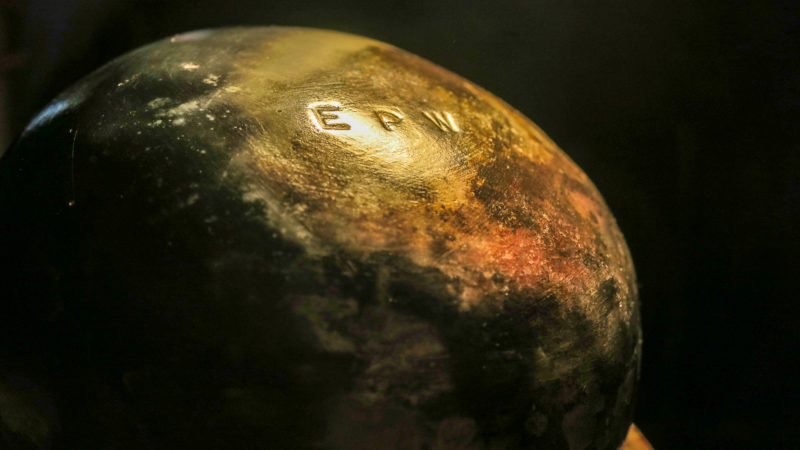 Mom. Moms. Mothers.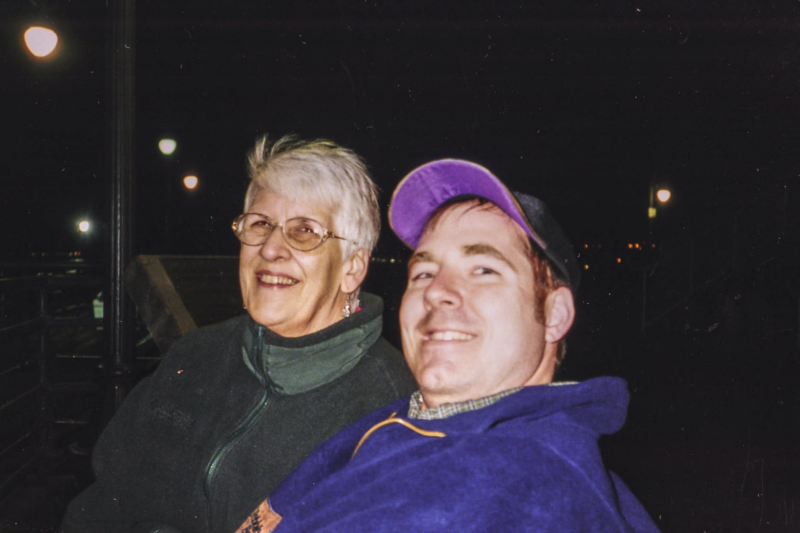 Boo will need to be reminded that during these first few years of her 'Mom-ing' she was a rock star. She made Rumbly an amazing boy, her love and help had him saying the most slaying cute phrases … 'STOP!' with a sideways hand out to stop me, 'Halilidog' – whom he protected as she slept yesterday – 'Shhhh! asleep' … his wagon of joy and noise and the travels Boo and he and it have enjoyed. Oh – this past week's summer day wherein he not only slipped, but slided, and spritzed, AND sprinkled! My doing? nope. Rumbly's? nope. Boo's – 'cause you know what? She's an amazing mom.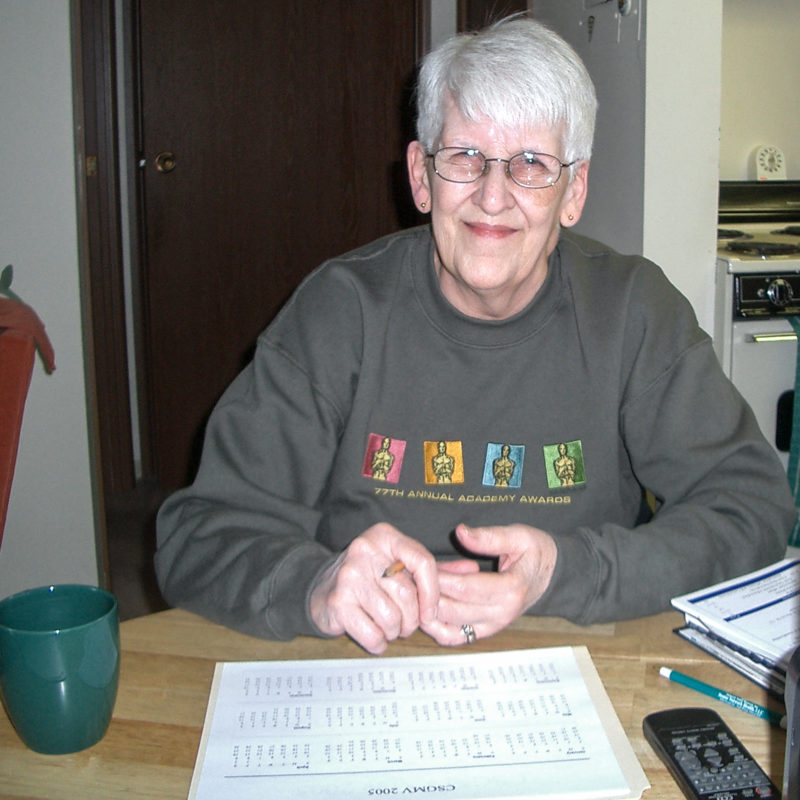 Today we were joined by the awesome Mrs. Marji – and from a few months experience I can attest she's done a great job 'Mom-ing' – I frankly can't imagine all the effort and moments and challenges and joy that she's had. But I was truly impressed with her kid, and thus her.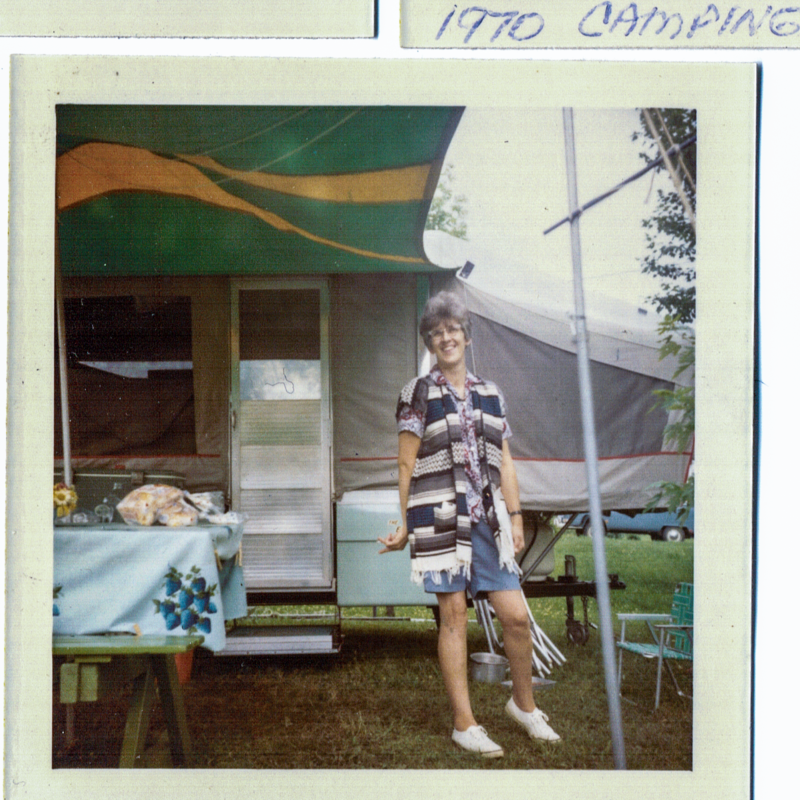 Moms. Pretty amazing peeps, aren't they? Miss ya Ma. Love ya.
:: s :: | Respice ad diem hanc |
|| 131 : 10 May 2020 @21:59 || quiet Sunday outside, hum of a fan inside