"I am a villager" is the deduction I just made after reading about the plans to turn a former abandoned auto-dealership into a $75 million mixed use commercial development. maybe it's the inability of me to understand what $4,000 a month rent 'gets' me (I get that I'd be downtown, in the thick of it, living a life that I'm not living right now…) – or that I'd love to have neighbors I adored, but in a 350+ unit 'home' that would be a tall order ( and myself to others also), or perhaps it's that when Washburn goes so far as to claim 'I made durham cool!' with his developing an unused space into a useful and thriving venue I am offended that he's ego misses the point that any benefit he helped with is getting pisses on as those who lived and made durham attractive are being crushed. Pretty sure the fine folk who turned an actually dilapidated gas station into a wonderful place to eat have more claim to helping durham than you do, ya capitalist pig. Where's your investment over past golden belt? out in braggtown? not gonna put your money where working folk have to scratch out an existence? then your love of durham is really your love of non-durhamites cash flow, eh? character counts, though cash is king.
so I think a village is suitable to me, and that is probably both good and bad. what say you?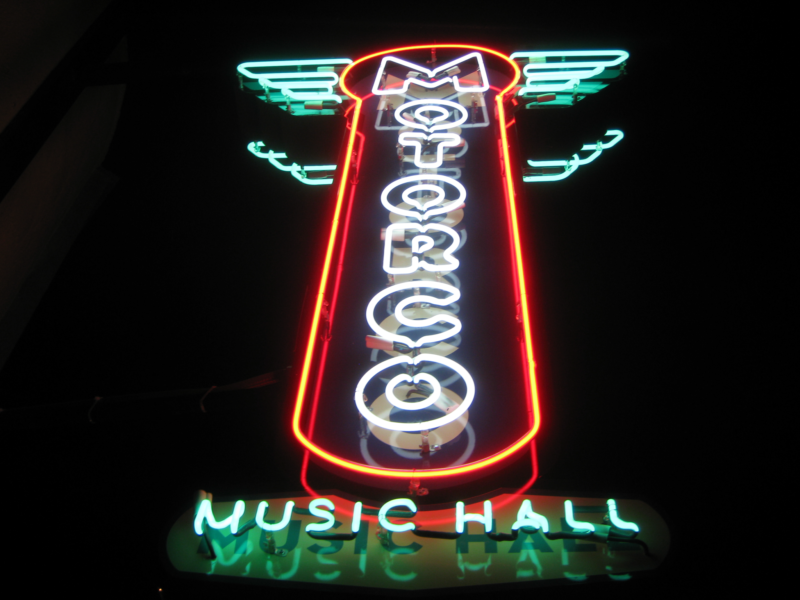 Should mention that today is a celebratory anniversary for a good friend and his wonderful wife. matt & jo-anne – really wish we weren't so far away during these chaotic times. was so happy for you then, continue to be hopeful for the future 'cause y'all are getting through as wonderfully as you all are. cheers – to another 10, 20 30 years!
Ciao,
:: s ::
Respice ad diem hanc | "Don't Forget to Be Awesome"
//11:11a + 28Aug20 = Friday morn || "A Knife In the Ocean" from Foals on keXp as DJ Evie keeps the tunes spinning//