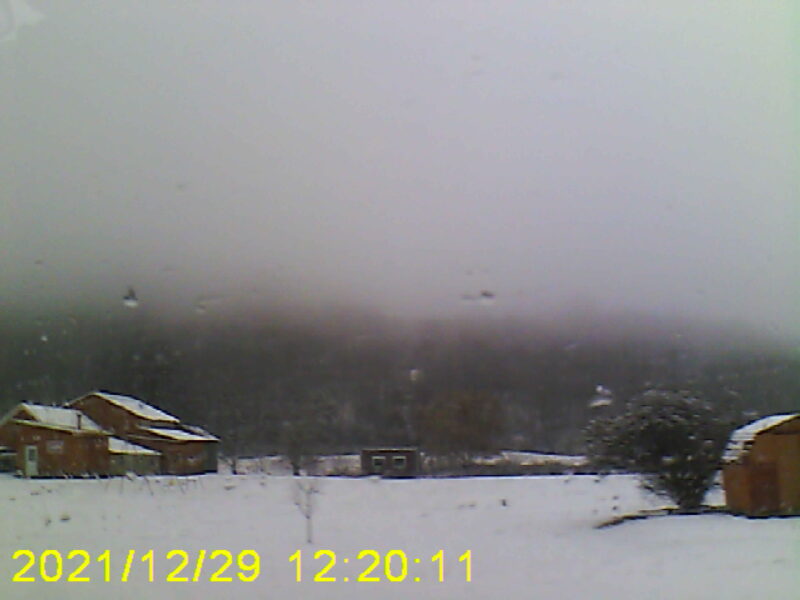 |Tue 04 Jan 2022 @22:37|
the past, say Thurs Dec 23rd – when Eva Walker spun Fugazi's 'Waiting Room' on her 'The Midday Show' – yeah, sweet we can time travel a little bit, yes?
So – saw a crazy man's video tonight – he hit two points I'll write so I can recall them – one he thinks that a 'maker' is someone who creates something from their own perspective, ergo he called out photographers, so I felt … love? kindness definitely. He also shared that one thing he gets a huge dopamine rush from is wrapping his brain around something new, attaining an understanding. I liked that. Plus he then spent ~40 minutes sharing how crazy happy he was. I took that performance and thought 'huh, here's someone who's bonkers, but rational, and I like it!'
It's Savage the way he schooled with heaping helpings of love, I tell ya!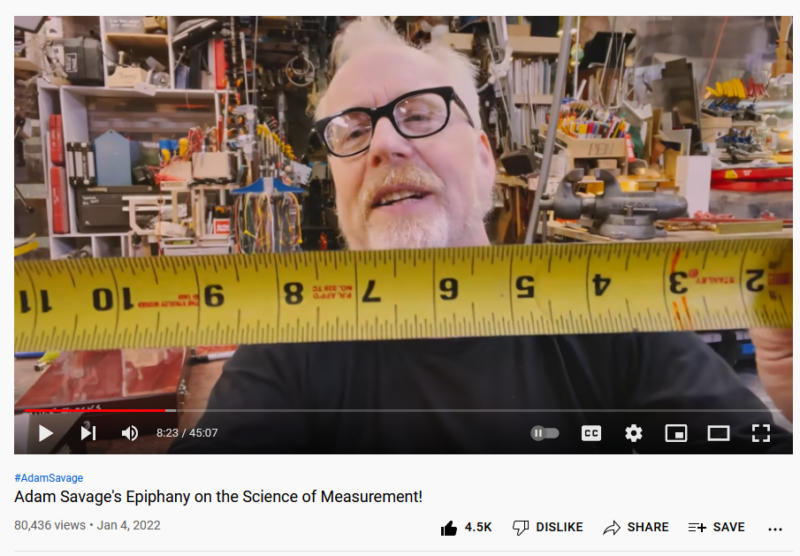 Ok – this is stitched together as well as my attempt at selecting appropriate clothing for Rumbly for our Northern excursion!!
Hope all is well, hope the new year is nice to us all.
ciao,
::s::
Respice ad diem hanc | "Don't Forget to Be Awesome"