a run about the yard with the kiddo, poppop mower slung along, mom makes it out to the stoop, he says 'come on – little push' and a day starts well enough. odd, concerning news. an insanely great radio show from good soul John – just kept it going the entire time, from Instant Karma all the way through.
Chat with Peter – always good. He said – and I heard – some key descriptors of who I am. funny that, eh?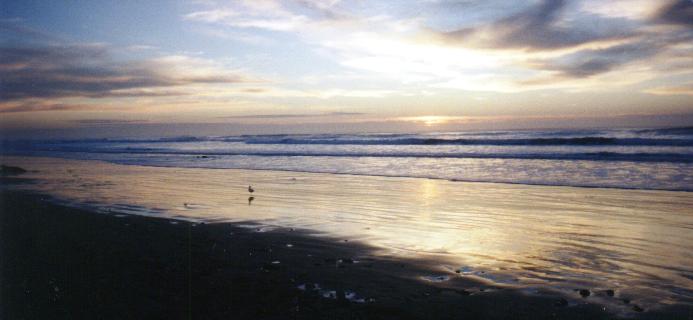 simply wonderful – that's the essence of the joy I feel when I rock the kid back to sleep – it's just pure … quiet, basic, one to one with a destination close at hand.
Ciao,
:: s ::
Respice ad diem hanc | "Don't Forget to Be Awesome"
//12:50p+2Oct20 = Friday || "The Order of Death" by Public Image Limited on keXp//