another morning, yesterday was oddly draining, though perhaps the culmination of the long weekend? oh well – great clouds to share so … let me get to that, eh?
//09:39a – "… to make your troubles go away" sings Andra Day – looking for the quick fix, eh? perhaps//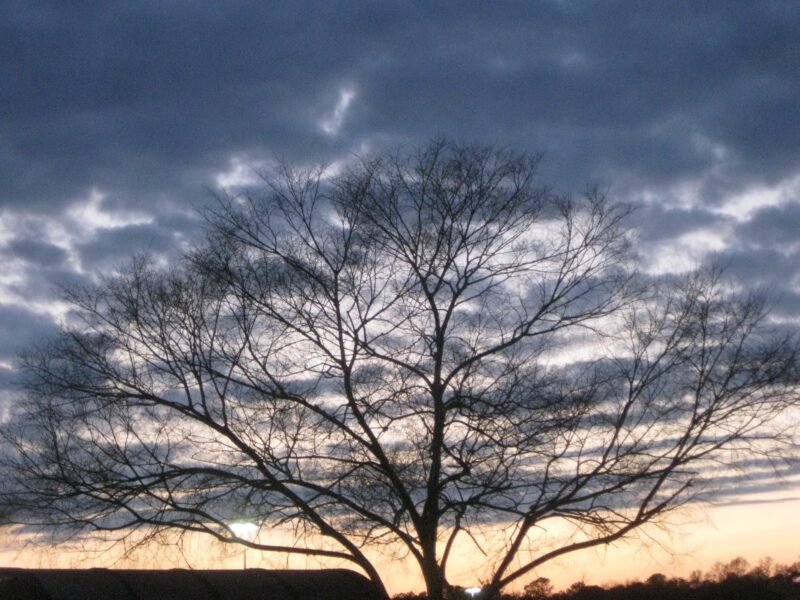 I'm waiting to attend a work Zoom meeting – 7 months in and I should be an expert but in actuality I've never really committed to the whole work-from-home 'it's just like the office but different' – have I adapted for say my counseling sessions? yup – and it was quite odd in the beginning. Perhaps if we had been doing the vid calls for longer I don't know. Wish me luck.
//9:03a+20Oct20 = Tuesday morn || "just gotta find my purpose" sings Uptown Swuite & SoulChef on 'Find My Way' on keXp's Early with Gabriel//
++ ++ ++
not sure if cinematography is the correct work for a television show, or if a TV show is 90 mins does it slide over to movie? hinterland is shot in / about wales and it is brutally beautiful, stunning landscapes of epic rugged sadness. trying to process it 'cause how do you get 'wow' from 'whoa – so many stone buildings falling down!' – so, kudos to the pros who make is amazing
//10:24a+19Oct20 = Monday morn || "I bought all the drugs I could find" sing The Neverly Boys on 'Never Come Down'//
+++ +++ +++
& @8:27a Marc Cogman guides us to a place where we can breathe in deep – just have run like hell…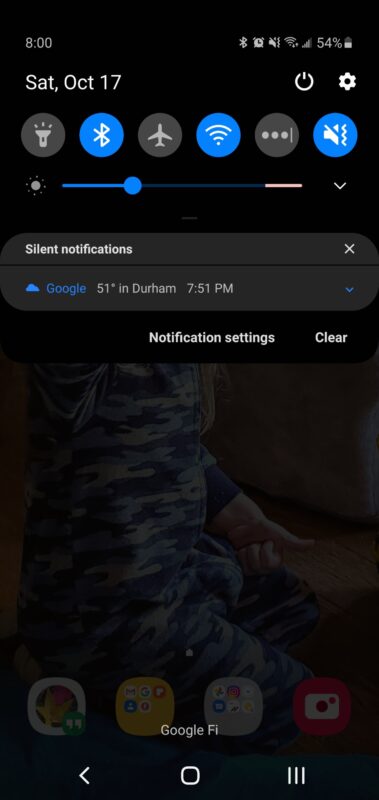 Ciao,
:: s ::
Respice ad diem hanc | "Don't Forget to Be Awesome"
//7:59a+18Oct20 = Sunday in the am, cold even || Rush belting out an anthem of my life – "Closer to the Heart"//