these are the times – for good or for bad – that I wander my memories. Was thinking about how the 'proper' timing to celebrate a good soul is perhaps the day they arrived into our universe, eh? It is a momentous day. But, the day they left is as momentous, sadly, for reasons that can be so so much more personal. And so I get stuck between the yay – they were here from this date… to wow – they left on this day so many years/lifetimes ago. forgive me if I'm doing it wrong, it's an avenue I'm comfortable wandering down.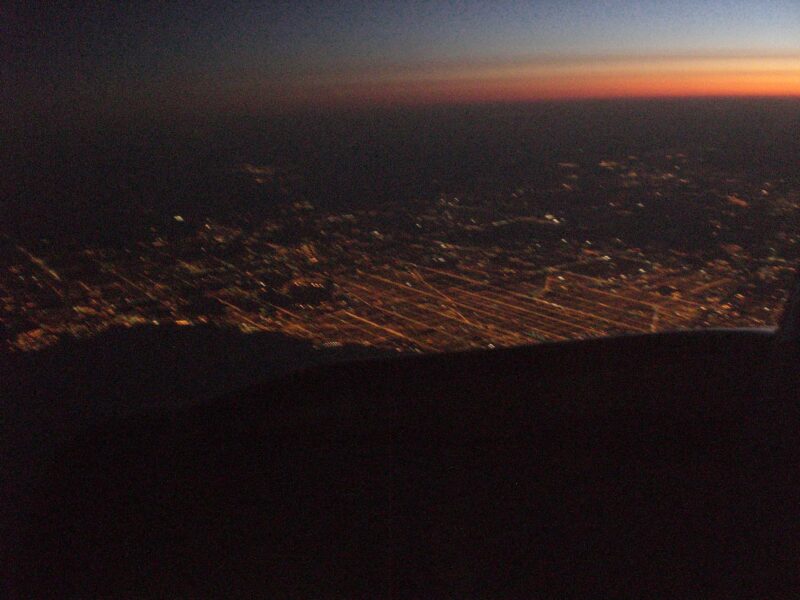 so here's a pic from a time before – the similarly felt 'loss' of a time/place, which is by no means equal to the loss of a place/person, but it is loss. it sits at the edge, an unfulfilled opportunity – why didn't we go back? certainly have traveled a bit since, eh? but never to the 213 for reasons I can't explain well. moving on, perhaps?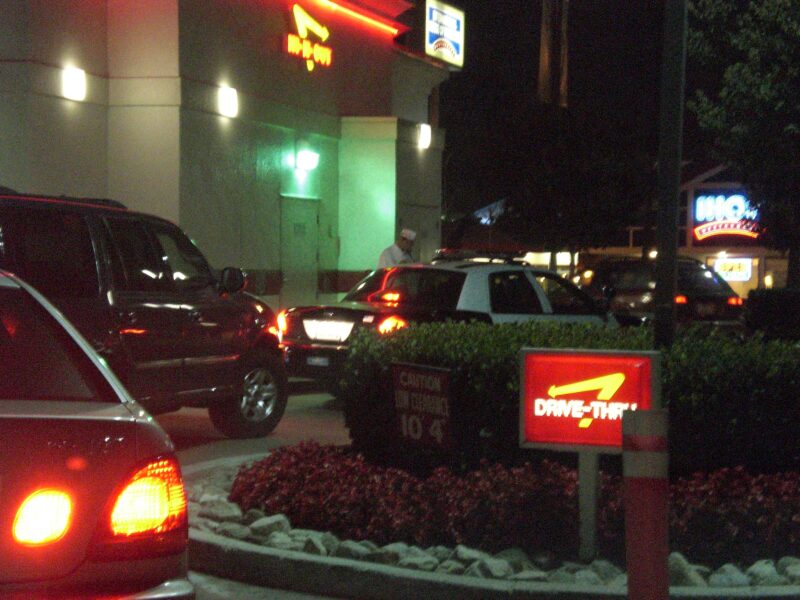 //10:13a – "but also an almost unprecedented moment of emotion in pop music." – Funkadelic's 'Maggot Brain' – the solo of Eddie Hazel for that song, as recalled by George Clinton himself. Can't really argue – it's unbelievable (play like your mother has just died… were George's instructions to Eddie. magic inside the deafening roar I do believe, would sound a bit like that)//
funny how the times/life I've lived here is kinda not yet set in stone, but truly a lot of it is. Not sure if my mind needs an 'outro' pic for the end of a chapter/volume to make it feel 'right' – previously on Scott's Life of Wonder and Amazement, the doggos to LAX, from RDU, to Hobbit House just me and them… that was the outro. The snap above might fit in the 'closing credits' scene – Narrator: 'Scott would one last time visit the lands of California, Southern and enjoy the treats and feasts of the locals, but his horizon was that of the sunrise, no longer the sunset. The land he left would weep a solitary tear, rolling down from Newcomb's ranch, past places bold and old and shiny and new, past times he never expected and times he wants to forget, through the busy streets of Pasadena, Wilshire/miracle mile, Echo Park, and Hollywood, past the Home of the Red Carpet in Beverly Hills (where he decided to 'do this' and ask his girl for her hand in marriage), past the eel-infested beach-adjacent home of T-Dog, past the Gre/ay Building where times were had, out past the school he worked hard at and onto the beaches of the greater Santa Monica zone – drum circles on the Venice dunes, longing gazes from the cliff-tops of SanMo green-way, down past the rocky outcrop Guardian on the beaches of Kevin, and into the pacific. Others will come and visit and stay and leave, but there will never ever be a Scott Wallace in the sun and surf of Los Angeles – go with goodness, go with great speed you shining example of you, you!!!'
shit – I should have stayed and hacked away at the movie business, shouldn't I've? gah…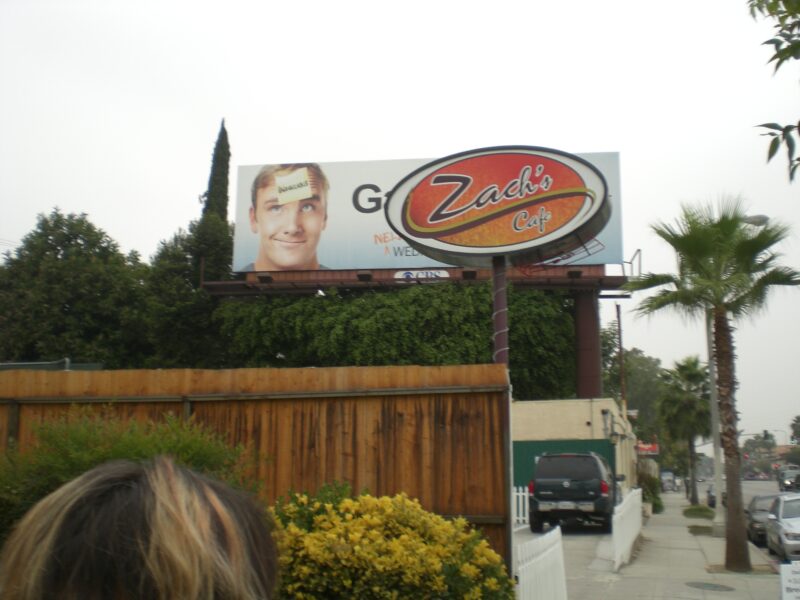 //09:28p – "It's times like these we learn to live again/ It's times like these we give and give again / …" belts troubadour Grohl from the stage acoustic, live, a benefit to save our stages… oh 2020 what have you done?//
before I was soaking in David's sultry voice I was – once more – rocked by Sinéad's cover of Snow Patrol's Run, for a RTE benefit. there are so many bright and shiny examples of good souls living good lives trying to be helpful … how come the utter shit stains are the ones who have the power?
and so a message to the universe on the anniversary of the death of my mom is 'why?' … frankly a sad and pathetic howl into the darkness – wasn't that your motto on Moseley street? to be young and ignorant once again, could be nice. well, some music appreciation, adoration of performers who seem genuine, a wish that a fundraiser fulfills its dreams, a wholesome feeling of awe and love for a kiddo who did his first 'asleep with the lights on' moment… I've grown to this height of a man due to the foundation I stand upon. and so I wish I had some Jameson's with which to help me fill out my mail in ballot – voting is an important act of citizenship, alive or dead. Obama won ma – those were the days of wine and roses I tell ya.
Ciao,
:: s ::
Respice ad diem hanc | "Don't Forget to Be Awesome"
//09:12a + 21Oct20 = Wednesday morn, under a grey foggy sky || Gabriel spins cool new music on keXp – so I listen and learn//