//08:11a + 31Mar21 = Wednesday morning || words on TV representation by Kelsey Grammer, from Noname feat. Phoelix, spun by DJ Ashley, on keXp, Early//
and here we are again, the end of march. Lions, lambs, Ides, the un-fun game of 'perhaps allergies, perhaps Covid?' – thankfully the news shares the points of light you need to get thru, to grow, to assist living your best you. Wait – is this still a fevered dream? So hard to tell – but I do know that Cortland is not really close to Ithaca, Syracuse or the Big City, just FYI Sue. Still think you'll find good Italian though.
Well, just walked along the path of 'huh, I've never really thought about – I mean REALLY thought about – how happy I feel. or how pleasant I feel. or how contented I feel.' – thanks SurveyMadness!!! Guess we can all learn something new everyday!
/9:42a – 'Tell Me Something I Don't Know' by Celeste on DJ. Ashley's Early on keXp – 'have you ever wondered…' – why yes, sometimes I do sit and wonder. for what good it does me.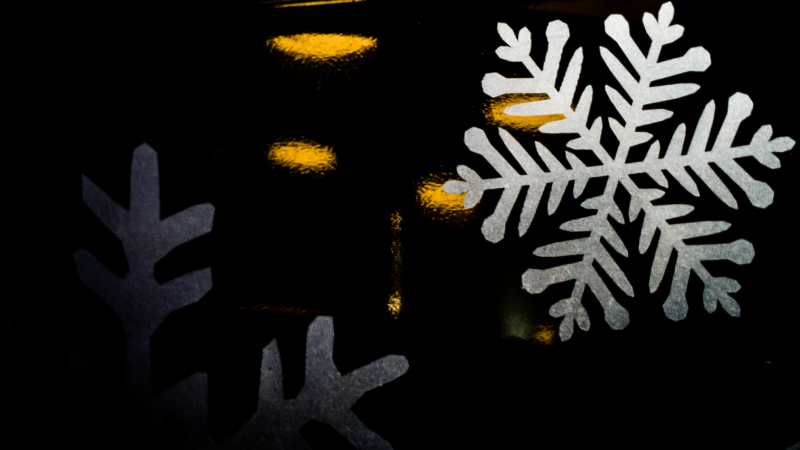 /10:05a – piano, kids chorus, theme song version that lifts my inner soul, my heart, my hope, my mood. Does the man know what he's done? I suspect he's got an idea of how successful he – and all of them – have been. cheers and gratitude, g.s. John – cheers and gratitude.
So where do we go now, now that all the dreams have been realized?
/12:02a – ah, March 32nd! I spin up the archive of John from Wednesday, he's spinning Sinéad, 'Drink before the war' – still amazing. so amazing

ciao,
::s::
Respice ad diem hanc | "Don't Forget to Be Awesome"