//09:42a + 23 Apr 21 = Friday, round 2 || solo debut from Radiohead's guitarist – sounded fun! "Shangri-La" by EOB; thanks DJ Miss Ashley//
/10:24a – "Smile" from Wolf Alice, spun by good soul John – well damn!
So I picked a 'featured' image I'll put into the clouds of the 23rd post – so yay for remembering to do the thing you thought you should do!
the 'body' image though – ended up with this one –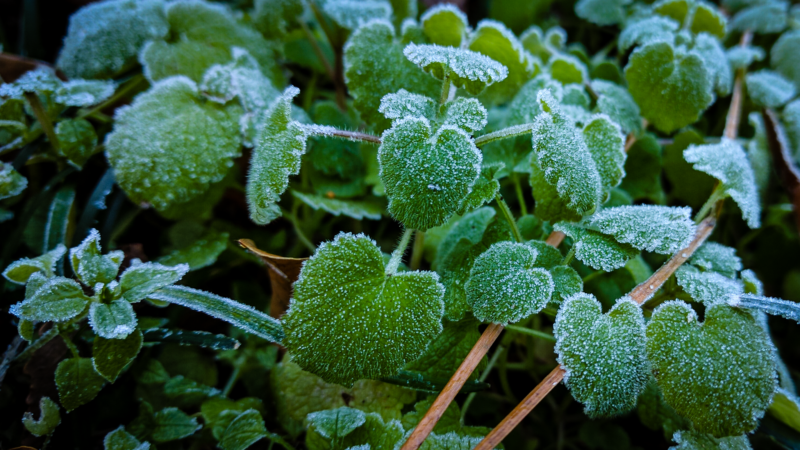 and once again – words, pictures, movies – how am I doing?
ciao,
::s::
Respice ad diem hanc | "Don't Forget to Be Awesome"