//08:10a + 27 Apr 21 = Tuesday morning. Certainly a Tuesday. damn it was a Tuesday… || dreamy under-track for floating sky on PacoScott's YouTube channel//
the intricate lies we weave when we are caretakers of small things. Also, tantrums from ripped cardboard were not one of the tracks I signed up for for this convention – who do I complain to?
/08:27a – g.s. Gabriel spins 'Introvert' from Little Simz – not really a decree, not really fighting words – no bull shit speaking, set to music. kinda really dig it.
/2:20p Wednesday 28th – doing what we can… as blood rips on Rush, I spin Limelight (just kinda whoa), and then some Who – Eminence Front. Music has never been 'bad' – good music exists across the years. that's kinda awesome when you ponder it.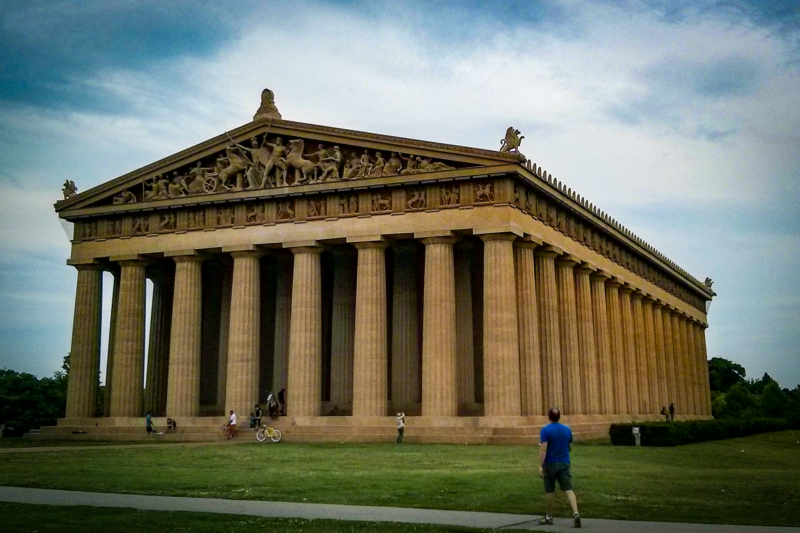 It is such odd times – I rode in a mini-van to Nashville with … 5? others. and back. We were such crazy young fools – not a solitary mask amongst us!

ciao,
::s::
Respice ad diem hanc | "Don't Forget to Be Awesome"